You expect the best when you hire a company to provide a service. You're paying money for a service. Therefore, you should expect to receive the best. For some, a limo ride can be a memorable occasion. We are humbled when a client calls to book a limo. Our staff expresses gratitude to clients when they book and during the ride. We are an NJ, NY, and FL limousine company. Our reputation is for providing efficient service. Without it, hundreds of clients would lose faith in us. Although it is sometimes challenging to meet the needs of our clients, we are happy to go above and beyond to help them. Our goal is always to be the best in customer service. We offer a variety of packages and limos to suit your needs.
We understand that every client has different preferences and budgets, and we do our best to meet these needs so that they are satisfied in all ways. We are proud of our commitment. Since 1999, we have operated in New York City and New Jersey as limo rentals. We are still in business. We are proud to have many loyal clients and lots of referrals. We want to thank all our clients who have chosen us over the years and recommended us to friends and family.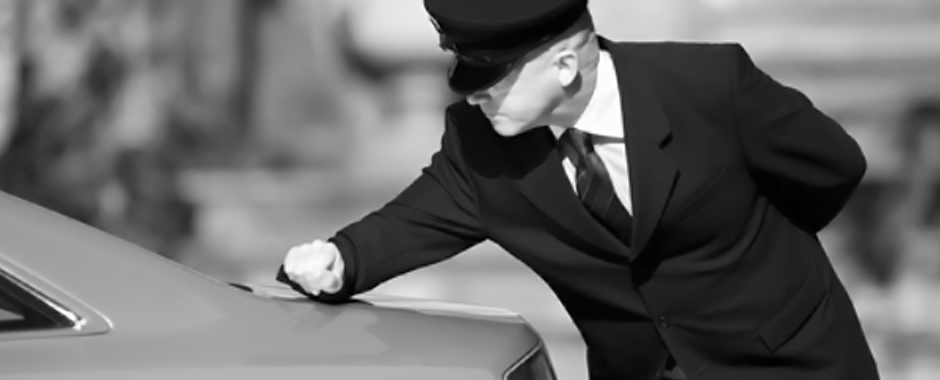 We strive to maintain this excellent reputation. We hope you are convinced of our high-quality services as you browse our website. Call us for more information. If you have a memorable night, such as prom night or bachelor/bachelorette party, or if you are planning to surprise your girl for her quinceanera, we are here to offer you the best limo service in New York and New Jersey. We can also provide limo service for events and corporate travel.
Last but not least, we also offer wedding limousine hire. This is our favorite service as we love to see the happy couple enjoying the luxury and comfort of our limousines. We are honored to be their chauffeurs on this most critical day in their lives. You don't need to look further for these events or occasions. We provide the best NJ, NY, and FL limousine rental services. We have the best limos at the best prices and the best service!